"Choose a job you love, and you will never have to work a day in your life"- Confucius
In all honesty, I believed this to be a load of crap for many years. Don't get me wrong. I love being a nurse. The greatest part about it has been it's versatility. I have worked in an OB/GYN office, a Med Surg Floor, the Operating Room specializing in Vascular and Transplant Surgery, and then Trauma. There was always a part of me that had one foot in and one foot out though. In May of 2016, I took a position as Campus Registered Nurse for two Assisted Living Facilities. I enjoyed Hospice during my rotations in nursing school, but wasn't sure I would thoroughly enjoy geriatrics. I took the plunge…. mostly for scheduling reasons. I am a single mom now. Working Monday – Friday 9-5 was appealing. What I didn't know would happen was that I would find my calling.
I started the same as any other. One foot in, one foot out. Not sure about my capabilities. Something changed though. It wasn't a single "aha" moment, but before long, these residents were pulling at my heart-strings. I think people tend to forget about our elderly. We grow up only to get so caught up in juggling life and managing to-do lists that we don't take the time to really listen, to really show compassion and patience.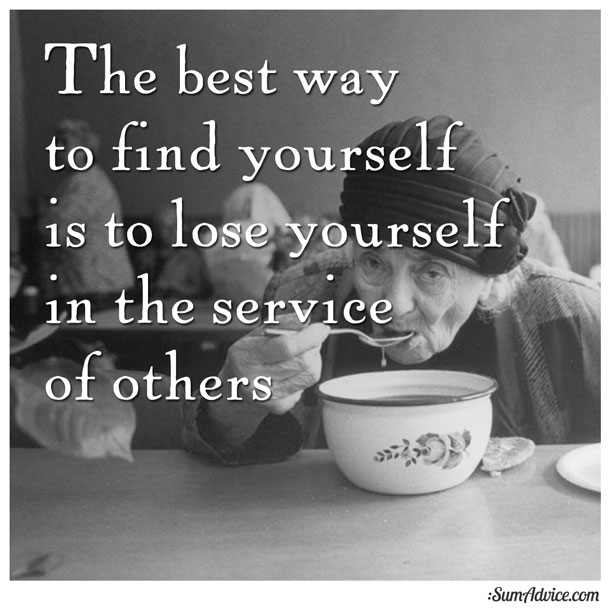 I am a nurse, and sometimes that means assessing and managing ailments, and other times it means sitting with someone and holding their hand because they are anxious and can't remember where they are. While their memory fades, my memory is storing the precious moments of wisdom, laughter and joy. It's in these moments that I learn more about who I am and who I want to be. The moments that wash over into my personal life and help me to strive for authenticity, to put an emphasis on the relationships that mean the most, and to let go of anything that disrupts my peace.
Don't get me wrong, not everything is peaches and cream, but man, oh man, when you find those joyful moments and allow them to penetrate your soul it changes you. You just have to have both feet in and be willing to accept the experience.
Yesterday I sat at the bedside of one of the most charming and charismatic men I have ever had the pleasure of meeting. He doesn't have long and he knows it, but he takes it in stride and smiles regardless. I held his hand and asked him if he was in pain. His response? "I was, but pretty girls always make it better." I smiled. His daughter let out a laugh. Regardless of the circumstances of life, we always have the choice to be kind, to be compassionate, to be patient, to love and be loved, and to always remember our sense of humor.
I challenge anyone reading this to seek out Assisted Living Facilities or Nursing Homes in your area and find a way to volunteer. They are the "future us". Let's rally together and make a difference.
Sincerely,
One Flawsome Momma